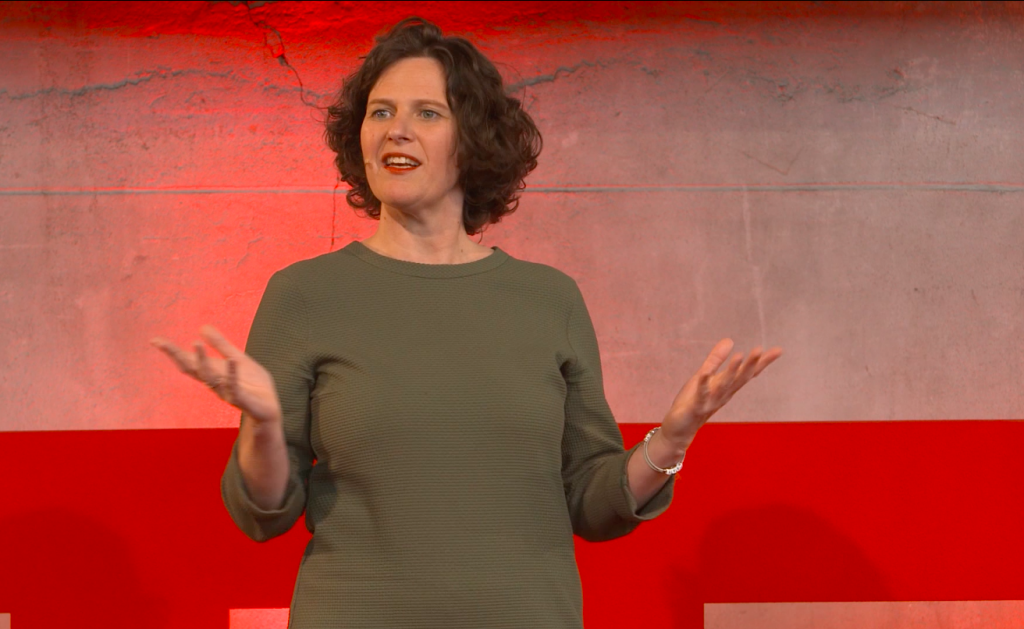 Open up for the unseen
You might think the magical world of Harry Potter doesn't exist. Well I've got news!
5 years ago, I lived a normal life; happily married, I worked at the local college and drove my kids to school and sports.  But In a few days, my life changed completely.
I am with my kids in a public swimming pool and suddenly I feel a presence like someone is behind and above me, but when I turn around no one is there.  Who is this, I say. And in my head, I hear 'angel'. Angel? I don't believe in angels. But this feels so real. And to be honest, it really scares me. What do you want, I ask.
In a flash I feel lifted, flying along stars and planets higher trough the universe and then I see a circle of angels, around a black hole, pitch-black, but at the same time vibrant and sparkling. When I come close I feel such a tremendous power and it makes me feel very, very humble. This is GOD, the source, the essence of life, whatever you want to name it.  And I know, this is home, my life on earth is temporary. I am totally shocked.
The following days strange things continue to happen, I hear voices out of nowhere coming from a construction pit when I drive past, I see golden mushrooms appearing and disappearing on the pavement, I even have animated conversations with my mother in law, not that strange perhaps; except; she died 10 years ago.
I really feel like Harry Potter, discovering a whole new world. A magical world. WOW says one part of me. HELP says another part. And my poor brain tries to fit all this into my common rational framework, it fails. There is no fit.
And on the fourth day it really overwhelms me. I am standing in my backyard, I feel the energy around me changing. It's feels like I'm being pulled out of my body. I look at my feet, I can see my shoes still standing on the ground, but I don't feel myself in it anymore. I am merging into the other world. I panic! And I really think that I am dying But No, I don't want to die! What about my family, my husband, I have three kids to raise! It cannot be my time, I don't want to leave!" I cannot leave
So, I take off my shoes, stamp on the ground, trying so hard to- stay- in- this world. This is not ok anymore. I need to call for help.
The next moment I find myself locked up in a closed psychiatric department of the local hospital. I am lying in a bed, white sheets, fuzzy of the medication, and then a doctor says "Ma'am you have a psychosis, a severe mental disorder. We will give you pills and powders to bring you back to sanity.
The tranquilizers, ease my mind and after a few days of rest I can feel my feet back on the ground. And slowly I return into my old familiar world. Familiar but not the same at all. A veil was lifted and I was given a whole new perspective of life.
I had to share my story, I was looking for confirmation, but I found out quickly that there was no room for my "insane" experiences. That's how they labelled it, delusion, all part of a mental disease. But how could they say it was all delusion? While for me it felt so true! Why was nobody really interested in what I had seen, what I had heard or what it meant for me. Instead of listening they treated me with medication, creative therapy and some elderly gymnastics.
And while sitting there, coloring like a toddler, drugged by anti-psychotics, a nurse came up to me and snapped: 'Do you still believe those nonsense?' And I dare not to say that I did.
I had crossed a border. The border of what we call reality. But what is reality? And who decides what is real and what is not?
For me it wasn't about losing reality, but awareness of a whole new reality.
Not a mental illness but a spiritual awakening and the most transformational experience in my life. And for those who want to know before all this I had to google the word spirituality. I didn't had the faintest idea.
But now I do, I strongly believe that there is more in this world than meets the eye and just because we can't see it all, it doesn't mean it is not there. Our world is so much bigger than we think it is.
I have come to understand that I am not just my mind and my body, but also an eternal soul connected with a greater unseen world. And this provides me with an incredible feeling of freedom, inner peace and joy.
I can feel the loving guidance of this unseen world by a breeze through my hair on windless days, a tingle on my back, a sudden knowing, a funny thought that I know it's not mine.
Looking back, I was living on automatic pilot and now I am wide awake and enjoying every moment.
And I strongly believe that we all can make that connection and by doing so, we are capable to achieve greater things than we ever imagined. Look at me; standing here on stage, that was unthinkable before all this.
And no worries. You don't need an angel to wake up. Even Harry Potter can stay out with his sorcery. All you need to try is to get out of your known box. Open up for the unknown, go with your intuition and be aware of little signals that guide you on your path of life.
I am not Harry Potter, nor do I see golden mushrooms anymore, but opening up for the unseen makes my life definitely more magical.
—————–